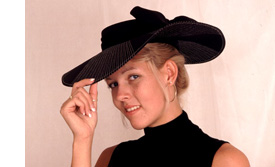 My name is Norm and I'm based in Heywood, which is just north of Manchester.

The aim of this web site is to promote my photography and associated services. For information on the services I can provide visit that page. Whilst not exclusively about glamour, this is my main area of interest. Like most photographers I drifted into glamour from other directions, in my case landscape photography - wish I'd discovered it earlier, much more interesting working with beauty that moves.

Over the years I have had work published in a number of photographic magazines and for a short while supplied material to The Daily Sport. On the glamour side I work with both professional and amateur models - so if you are an established model or a complete beginner and would like to work with me please contact me.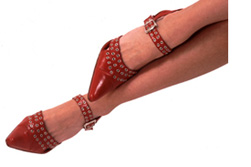 Whilst the images shown on this site are strictly non-explicit, I do undertake the more erotic and 'top shelf' men's magazine work. If you are new to the glamour business and want a portfolio, some more images for the one you have, or you just want advice then contact me.

Most of my work is carried out at my home studio, which has professional standard lighting and a variety of configurable sets. I also have contact with, and work at, many local studios, some of which are featured on this site. If you would like a reciprocal link from my site, please contact me.

I'd very much appreciate your comments on the site and its content (even criticism), so don't be afraid to let me know. I intend to update site content on a regular basis, so please return. Enjoy yourself !