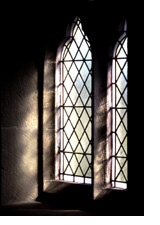 My name is Norm and I'm based in Heywood, which is just north of Manchester. The aim of this web site is to promote my photography and associated services.

Whilst not exclusively about glamour, this is my main area of interest. I work with both professional and amateur models - so if you are an established model or a complete beginner and would like to work with me please contact me.

Most of my work is carried out at my home studio, I do however have contact with and work at many local studios and I have unlimited access to a local private studio courtesy of Hyde Studio Group, of which I'm a member.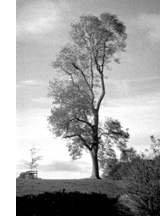 The site can be navigated through the menu bar at the left hand side of each page. The Galleries are a series of thumbnails identifying models or subject matter. Each thumbnail provides access to more images of the selected topic. Each thumbnail can be expanded to a larger view by simply clicking on the image.

In the glamour section, as well as a variety of images I also feature a number of models and studios. With their permission I have provided links to their web site and, where appropriate, email address. I take no monetary reward for providing this facility, excepting that all images are mine. [All models on this site are over the age of consent in compliance of UK legislation]

Enjoy your visit, if you have any comments about the site or its content please contact me. The content of the site will change frequently, so please return.